INVEST IN YOURSELF WITH ONLINE OR IN-PERSON COUNSELING
INDIVIDUAL COUNSELING
You haven't felt like yourself lately.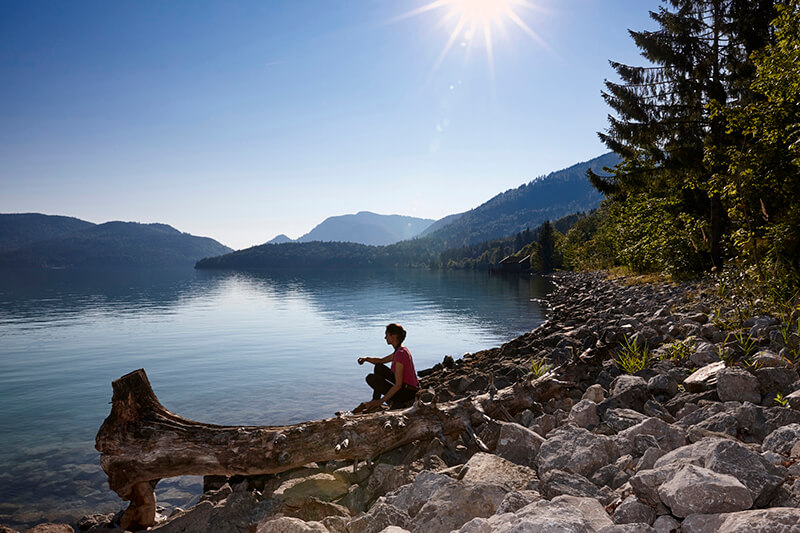 You may feel stressed and anxious all of the time, and it's becoming harder to accomplish things.
Or perhaps you've been more down than up, which is starting to affect your work or relationships.
You're hard on yourself, and live in constant comparison to others.
You're looking for deeper connection in your friendships, relationships and community. Or this is just a new phase of life for you, and the transition is bringing up some old stuff. Learn more…
You are worth the investment in yourself
CHILD & TEEN COUNSELING
Your kid is struggling and you're not sure how to help.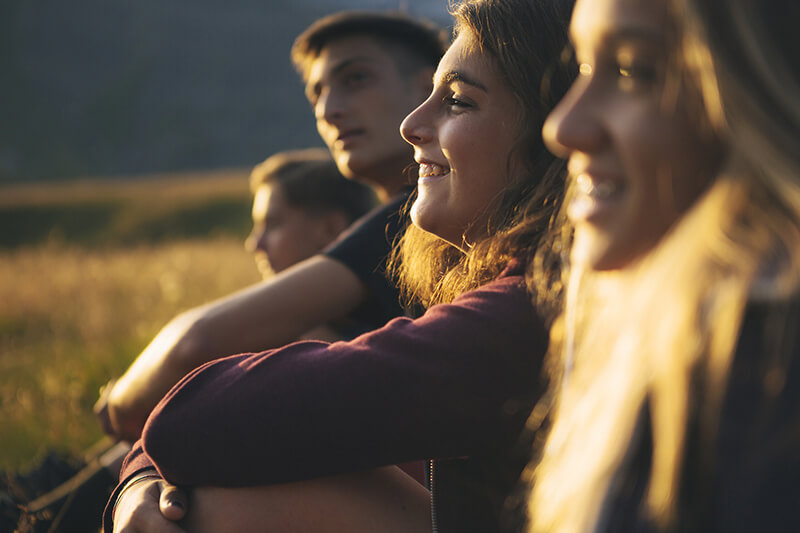 You may be noticing big mood swings, withdrawal, or changes in behavior. Perhaps the stress of school, sports, and friends is resulting in high anxiety. You're wondering if the meltdowns and arguments you are seeing are "normal kid stuff" or something more.
Maybe your family is adjusting to a new situation such as a divorce or a big move and your child needs someone to talk to.
My office serves as safe spot to work through whatever is showing up. Learn more…
Help your child be the best version of themselves.
COLLEGE TRANSITION COUNSELING
Leaving home is tough… even if your kid is ready to go.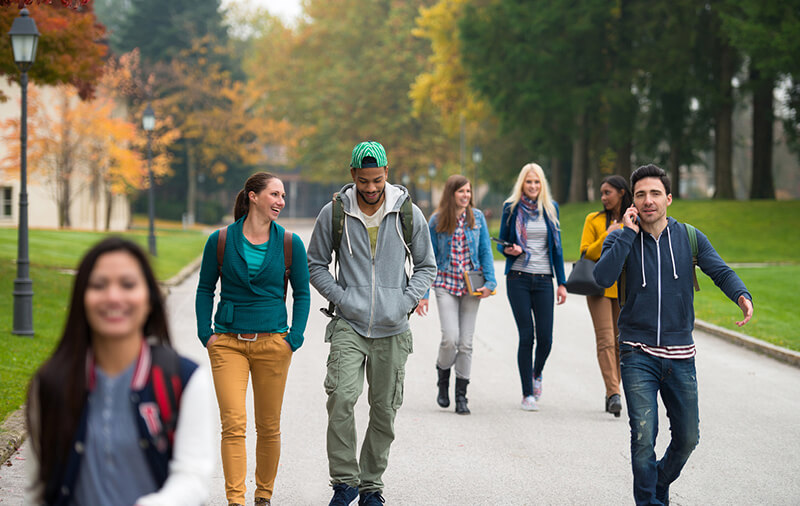 We work so hard to prepare our kids academically for college or whatever is next, but what about preparing them emotionally?
Life after graduation can be a roller coaster of ups and downs, filled with newfound independence and a unique set of challenges.
I help your child with finding the right connections, managing time and workload, and feeling at home in a new place. Learn more…
Help your child have a smooth transition from home to college.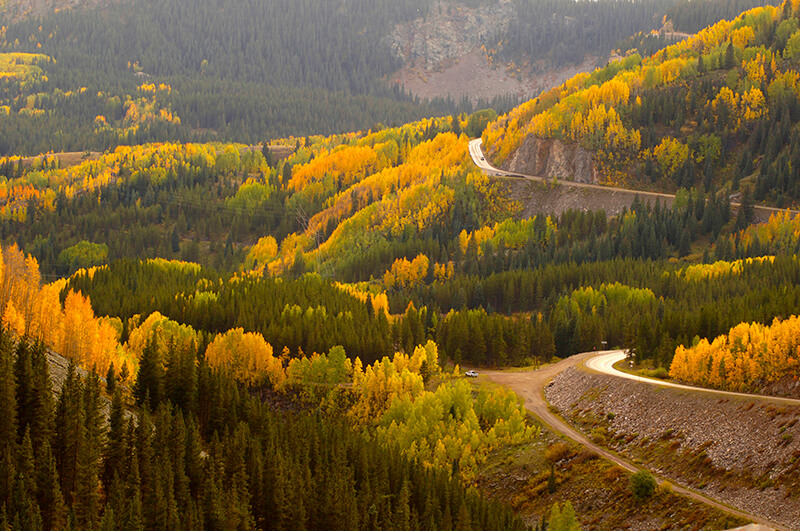 SAY HELLO TO A NEW YOU
HEAL. GROW. LIVE.

HI, I'M MELISSA SEIGLE, LPC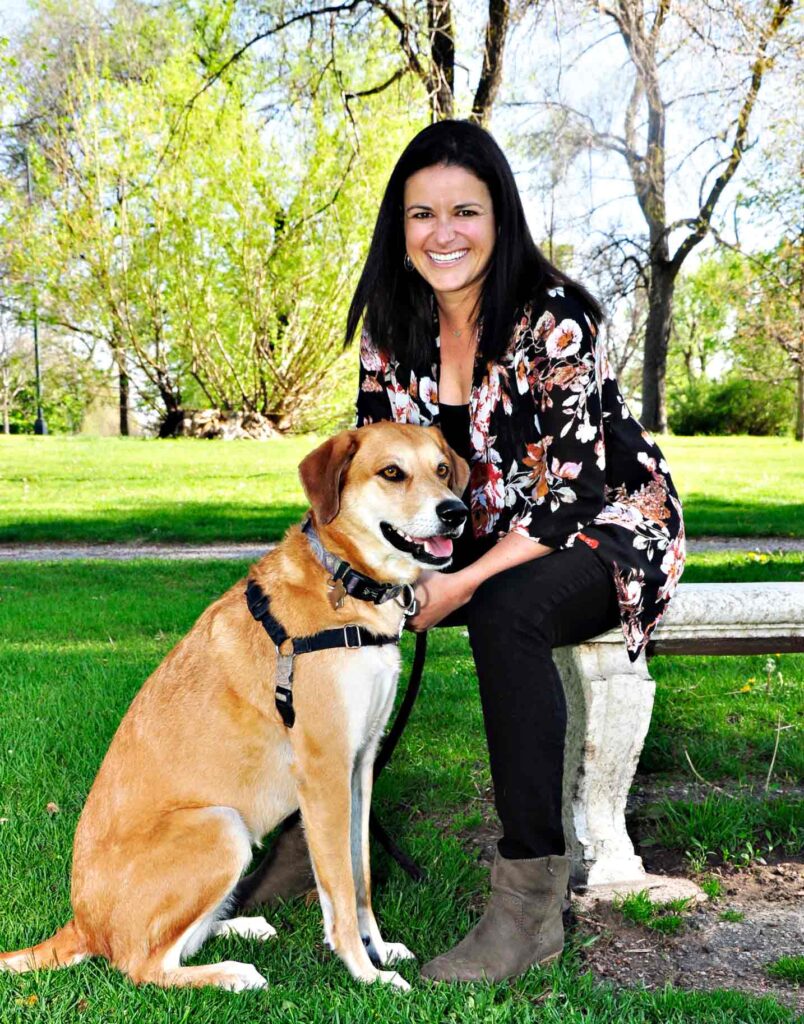 ---
CHANGE IS POSSIBLE. LET'S FIGURE OUT WHAT IT LOOKS LIKE TO LIVE BETTER.
---
I'm a Licensed Professional Counselor and a Nationally Certified Counselor practicing in the Roaring Fork Valley and online. I work with adults, teens and children. My areas of expertise include anxiety, depression, grief/loss, and life transitions. I often work with my trained emotional support dog, Denali.
INVEST IN YOURSELF WITH ONLINE OR IN-PERSON COUNSELING
LET'S CONNECT
You deserve to live fully and free of anxiety, depression, and overwhelm. Seeking professional help is a great first step when you've hit a rough patch or things are starting to feel unmanageable. I work with adults, teens, and children in my Aspen office and online. My expertise and experience shows up in every session to create a safe space for you to explore the changes you are seeking.
Melissa Seigle, LPC (LPC 0011852)
Location: 215 S. Monarch Street #303, Aspen, CO 81611 and online
Phone/Text: 970-379-3110
Email: conundrumcounseling@gmail.com