PARENTS, CHECK OUT MY NEW LIFE COACHING FOR COLLEGE STUDENTS PROGRAM: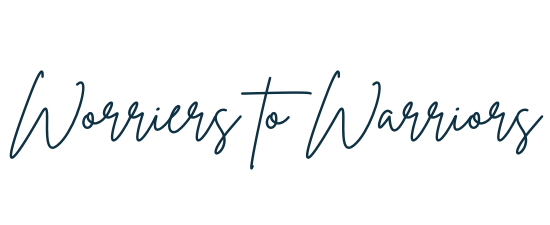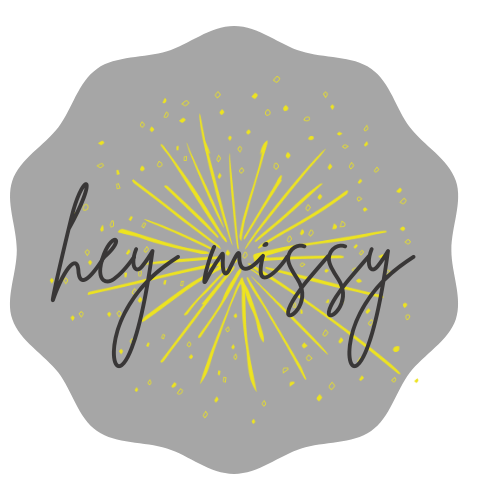 Meet Hey Missy! Life Coaching for College Students and Young Adults. This has been my passion project for some time now and it's finally here!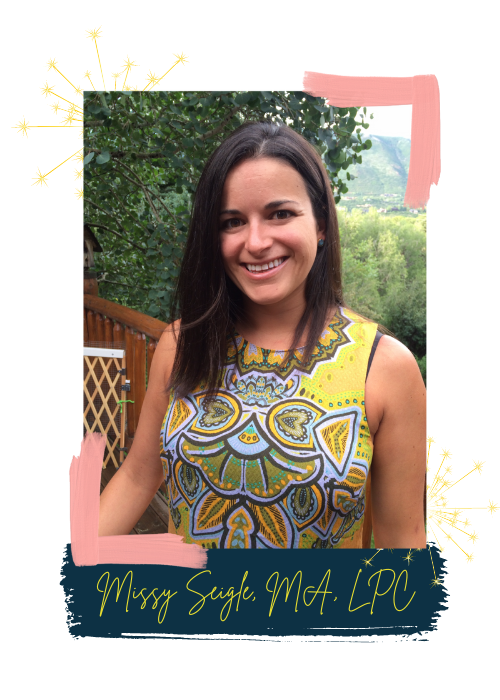 We work so hard to prepare our kids academically for college or whatever is next, but what about preparing them emotionally?
Leaving home and starting a new chapter is both exciting and intimidating. Can you take yourself back to showing up to freshman year of college? What do you wish you had known?
MY PROGRAM ENSURES SOLID SUPPORT AND GUIDANCE. EVEN WHEN YOU'RE NOT THERE, OR WHEN YOUR CHILD DOESN'T ALWAYS SHARE EVERYTHING WITH YOU.
In October of senior year, you might start to see anxiety about next year ramp up. Of course, the college application process is stressful, but it's also the beginning of imagining what next fall might look like. For some kids, it's April or May when the reality hits that next year they'll be on campus somewhere! Perhaps it's the difficulty of trying to decide where to accept that's overwhelming. They might be SO ready to get out of here…but the unknown, while exciting, is also scary. Leaving home is tough! Even if they are "ready" to go.
After the location is decided comes thinking about finding a roommate, making friends, choosing classes, getting the right place to live, balancing college work and college life. It's hard to wrap your head around what you don't know yet. I'm here to help with a smooth transition. It feels like every decision is a life altering one.
Then, we keep in touch via secure online video sessions to check in on how things are going and work through any potential challenges. This is a proactive step to having an as-needed ally and mental health professional on hand, rather than hitting a rough patch, being far away from home, and waiting until things get really bad to try to find someone to talk to. My college transition clients also get the opportunity follow up in person when they are home on breaks.
This program is based on the success of clients that I've worked with through the college transition process and on my own experience of leaving the close community of Aspen for the culture shock of the East Coast. Looking back, it would have been so beneficial for me to have had someone who I knew was a good fit to talk me through some of the challenge of navigating a new culture, new schedule and being far from home.
AS A LIFE COACH FOR COLLEGE STUDENTS, AT HEY MISSY!, WE WORK ON:
-Making good connections
-Finding your "people"
-Living with a roommate
-Drug and alcohol use/abuse
-Finding support at school
-Homesickness
-Time management
-Self-Care
-Connecting to interests
-Managing medical needs far from home
-Keeping up with school work
-Anxiety coping skills
-Emotional tolerance and maturity
-Communication skills