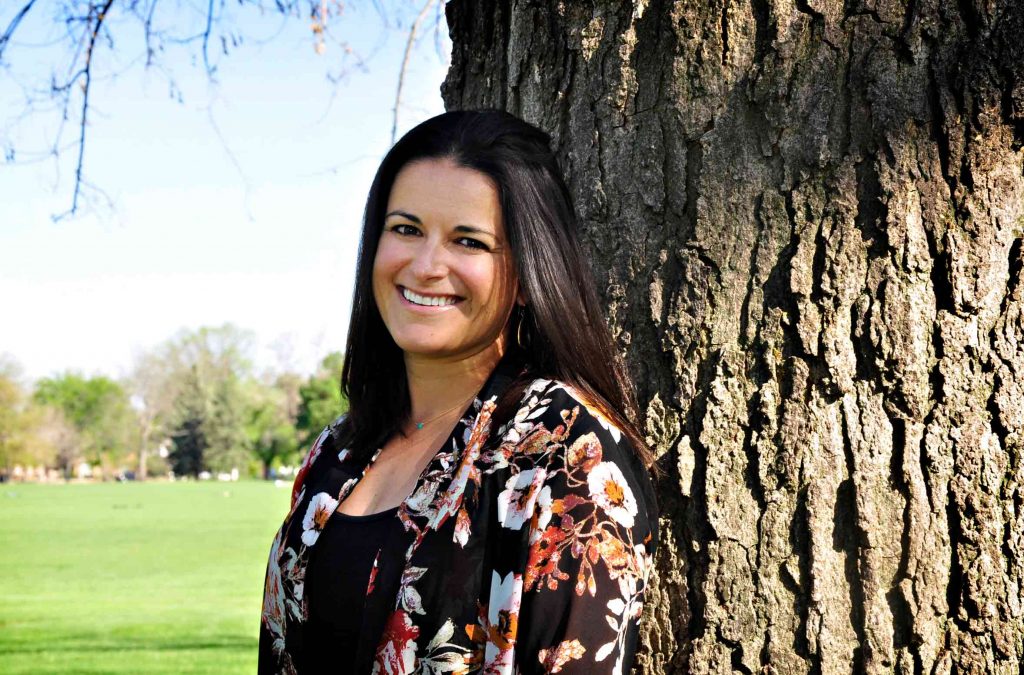 HI, I'M MELISSA.
You might know me as Missy. I'm a Licensed Professional Counselor and Nationally Certified Counselor practicing in Aspen. I bring over a decade of experience to my practice, having worked in a variety of settings and modalities with a wide-ranging span of clientele. Prior to private practice, I worked in community mental health, school-based counseling, crisis teams, and leadership and advocacy boards. I'm an Aspen native and thrilled to bring my experience to my practice and serve in the valley I call home.
I'M GLAD YOU'RE HERE.
You deserve to live fully, trust yourself, and find meaning and connection in your daily life. Let's scrape off the layer of judgement, and with a good dose of self-compassion, figure out what makes you tick. My expertise and experience shows up in every session to create a safe space for you to make the changes you are seeking.
I MEET YOU WHERE YOU ARE
I help my clients find tools to navigate what they are facing, while also teaching them how to lean in and feel the really tough stuff that is showing up. Let's create a space for you to gain some perspective, connect with your values, and learn how to slow down and engage in the present. I use many different modalities and techniques in my practice depending on what I feel will be most effective for you. I am fascinated by our mind-body connection, brain science, the evolution of our emotions and neural biology. I want you to understand the "why" so I often incorporate current research into our work. Current research shows that a positive client/therapist relationship is the most powerful factor for effective therapy, so that's most important to me. I have a down-to-earth, compassionate presence. I bring warmth, wit, and humor into every session to help us create what is needed for healing and growth.
I GET IT
I've struggled with the balance, felt the feelings, and walked my own path to healing and fulfillment. I can tell you that doing the work is worth it, and there is joy on the other end. It's hard to deal with our past, live in the moment, plan ahead, connect with others, find success, crush our careers, manage a family, show up in our relationships, transition through change, all while taking care of ourselves too. It's my job to create a trusted space for you to explore what you really want. I believe change is possible and I believe you are worth it.
I am a major bookworm, sunshine and powder seeker, aspiring writer, extrovert, nap enthusiast, and animal lover. Enjoying the mountains, my friends and family, and my sweet rescue pup Denali, bring me so much joy.
THINGS YOU WILL NEVER HEAR ME SAY
And how does that make you feeeeeeeeel…..
Take this therapy worksheet and do it perfectly, If you aren't doing it my way, it won't work!
You shouldn't feel that way because…
No thanks, no more coffee for me…
Turn down the T-Swift
PROFESSIONAL BIO
Licensed Professional Counselor-Colorado LPC.0011852
Nationally Certified Counselor
Certified Bereavement Counselor
University of Denver, M.A. in Counseling Psychology & School Counseling
Boston College, B.A. in Human Development & Creative Writing
Are you ready to live fully? Let's talk….